Main page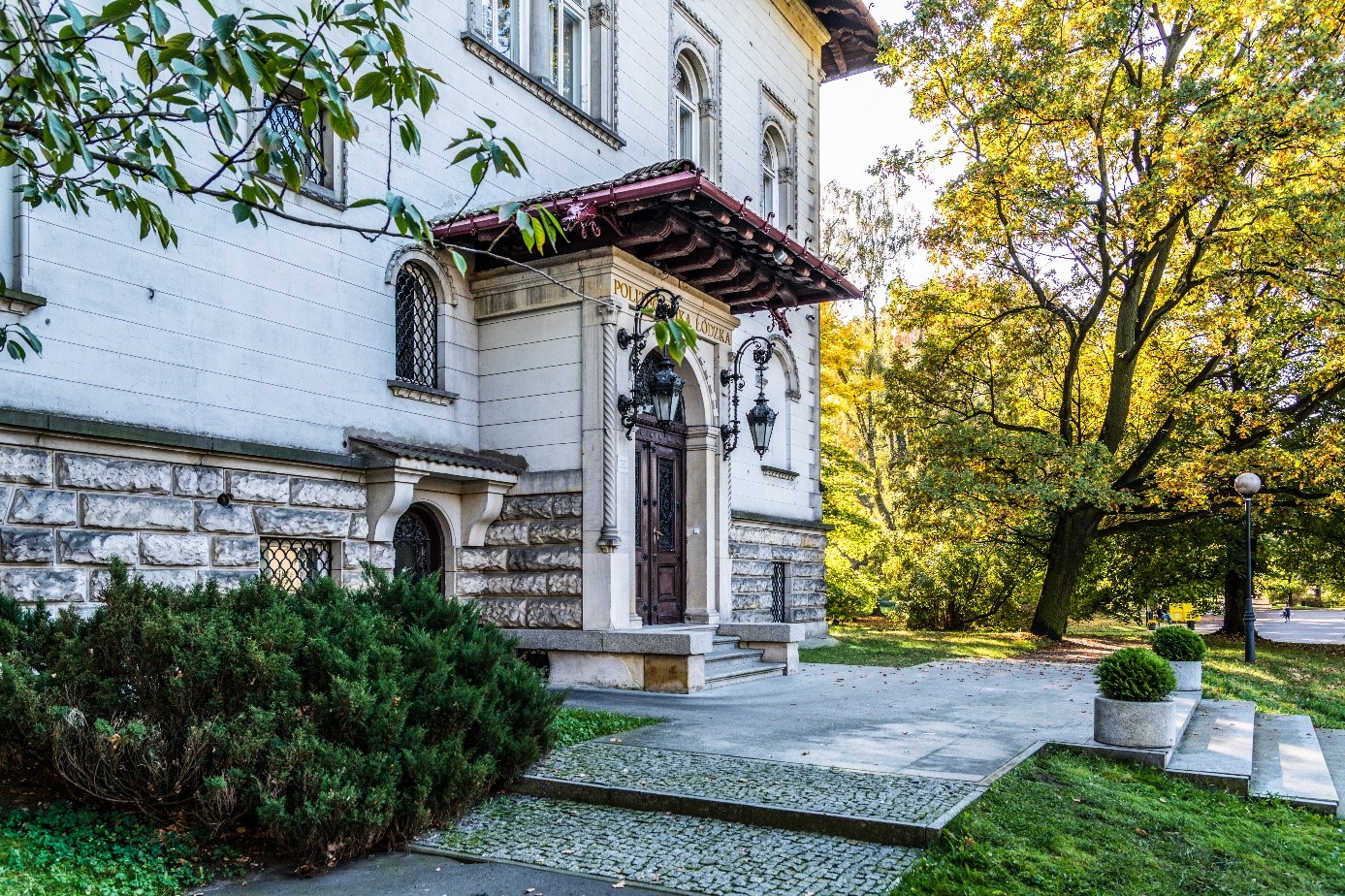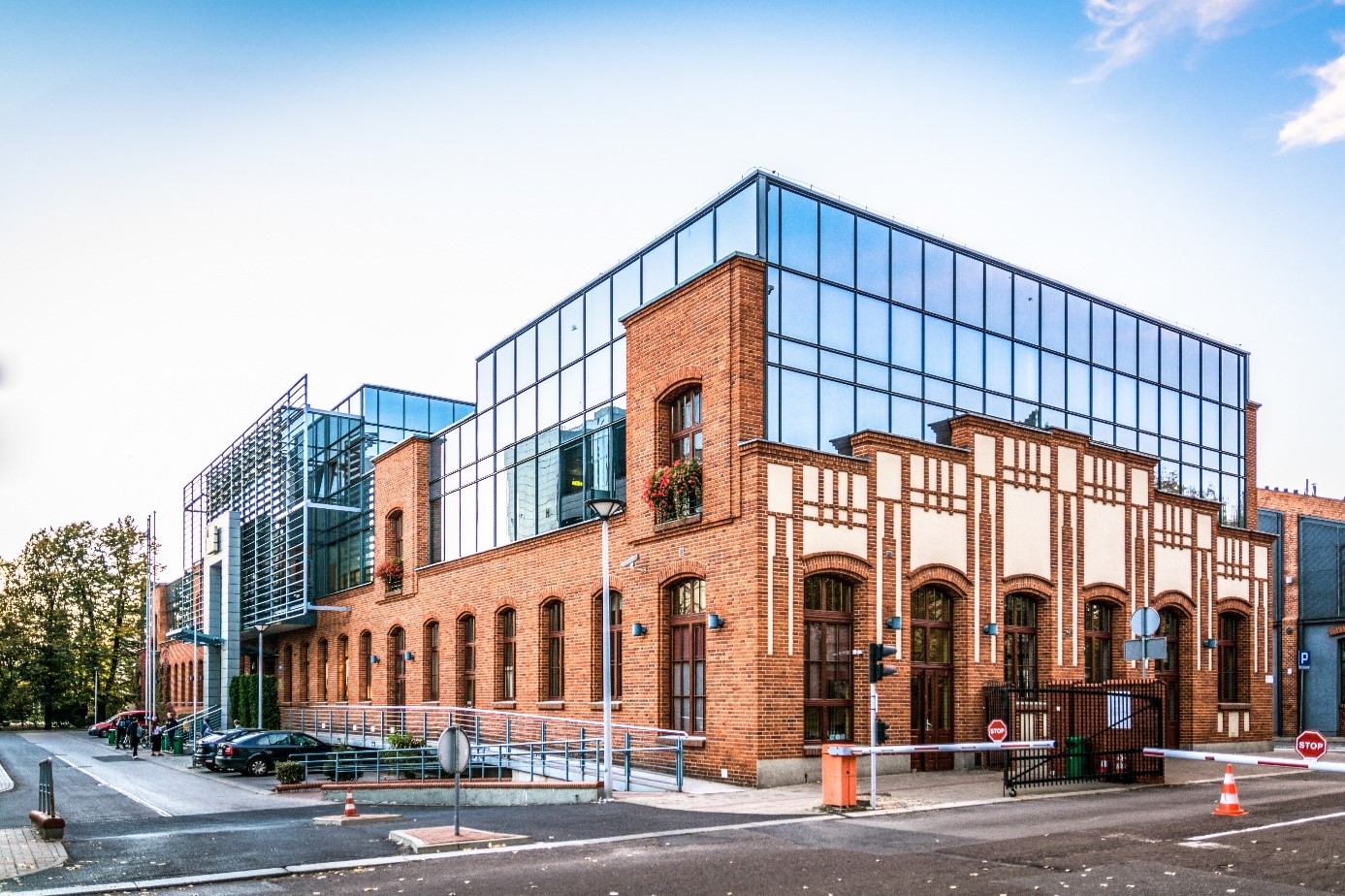 Lodz University of Technology (TUL) is one of the best technical universities in Poland. It is proud to have been educating engineers for 75 years. Over 120,000 well educated graduates are the fruit of the work of several generations of professional staff: teaching, research and technical staff, as well as administrative support.
We are a dynamic technical university with an established structure, we provide education to over 13 thousand students and employ 2.7 thousand staff. Teaching is delivered at nine faculties:
Faculty of Mechanical Engineering
Faculty of Electrical, Computer and Control Engineering
Faculty of Chemistry
Faculty of Material Technologies and Textile Design
Faculty of Biotechnology and Food Sciences
Faculty of Civil Engineering, Architecture and Environmental Engineering
Faculty of Technical Physics, Information Technology and Applied Mathematics
Faculty of Management and Production Engineering 
Faculty of Process and Environmental Engineering

In addition, there are a number of other organizational units on the campus providing inter-departmental education, sports and recreation activities, entertainment and are home to a variety of organizations enriching student life.
In 2016, TUL received, as the first technical university in Poland, the HR EXCELLENCE IN RESEARCH badge which confirms that the University adheres to the principles of the "European Charter for Researchers" and the "Code of Conduct for the Recruitment of Researchers". Having this badge increases the visibility and appeal of the university as a project partner in the European research area. In the following years the university has paved its way into world university rankings such as U-Multirank, RUR or QS, and this year, in April, Lodz University of Technology, as the first university in Poland was awarded HCERES (Haut Conseil de l'évaluation de la recherche et de l'enseignement supérieur) accreditation. In the national PERSPEKTYWY ranking of Higher Education Institutions (HEI) it has been placed 4 among technical universities and as 8th best university in Poland.
High standard of education provided by Lodz University of Technology ensures that our students receive a high quality degree that is recognized by Polish and foreign employers. To keep pace with the needs of the job market, the university continues to improve its teaching and learning. We use modern teaching and learning methods and techniques, such as problem-based learning or flipped education. We have created a Design Thinking Lab, creative thinking space, where students and academics from different faculties and disciplines have the opportunity to work collaboratively on projects combining many, seemingly far-flung fields of study. In each faculty, active teaching studios have been established, where most of the project life takes place. Education at TUL is deeply rooted in day-to-day issues and challenges faced by the local authorities and business partners. To this end, we offer traineeship opportunities in Poland and abroad, study visits, open days for companies, lectures and classes conducted by future employers. We want students of all faculties to feel the foretaste of their future careers. We focus on developing soft skills: communication, creativity, initiative, flexibility, teamwork, and time management.
The educational offer is getting richer and richer each year, which is the result of our intensive cooperation with the industry. In response to the growing demand for highly qualified specialists, TUL runs 53 degree programmes (in 16 disciplines) with majors tailored to the specific needs of the job market and encompassing the latest advances in science.
As of the academic year 2019/2020, doctoral training is provided at the newly established Interdisciplinary Doctoral School. Candidates are offered 12 educational paths, a flexible and innovative curriculum in English, lectures by visiting professors, mobility and participation in summer schools and research projects. In addition to statutory scholarships for doctoral students, there are also incentive scholarships for the best students.